Sprinkle the Taste of Christmas
Discover our perfect Christmas spices.
Thanks to our sourcing and commitment to quality, our spices will arrive at your home full of flavour... and the spirit of Christmas!
Watch our TV Ad!
See for yourself how our provenance, craftsmanship and sustainability ensures that we produce the finest expertly blended spices, that will give your Christmas cooking that extra sprinkle of magic!
SPRINKLE SOME FULL ON FESTIVE FLAVOUR WITH SCHWARTZ'S CHRISTMAS PRODUCTS!
Get an authentic taste of Christmas with our sustainably sourced spices
FESTIVE FEATURE RECIPES…
BE INSPIRED BY THESE DELICIOUS CHRISTMAS DELIGHTS
If you want to add a little extra festive cheer to your household this year then look no further than these scrumptious recipes, featured in our Christmas adverts. And scroll down for more christmas inpsiration too!
Easy Christmas Entertaining recipes
These Christmas canapes, tasty treats, edible Christmas decorations and finger food delights will make your Christmas entertining the talk of the town. Delicious morsels of festive delight to really sparkle this festive season.
ULTIMATE CHRISTMAS DAY RECIPES - COOKING FOR THE MAIN EVENT
Get organised for your Christmas day extravaganza. With our festive Christmas day recipes you can get prepared well in advance to make sure that your Christmas day cooking really makes an impact.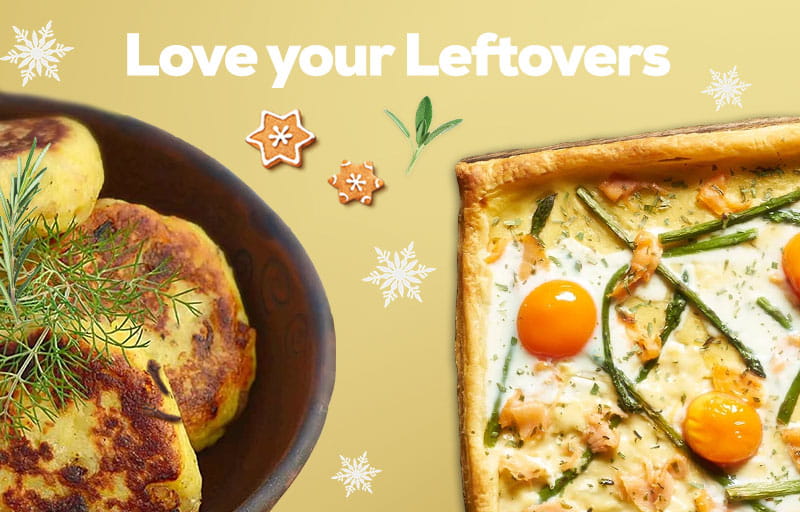 HACK YOUR SENSES AND LOVE YOUR LEFTOVERS
Bored of turkey sandwiches? "Hacking your senses" could slash food waste significantly this Christmas.

We have pulled together some sensory hacks that spell out how, exactly, you can spruce up your leftovers.

Find out more >
DISCOVER OUR DELICIOUS CHRISTMAS BAKING RECIPES
These Christmas baking recipes will fill your home with the smell and tastes of Christmas, and are sure to delight your family and loved ones.