9 Easy-To-Make And Tasty Meals That You Can Batch Freeze
As seen on

Batch cooking is not only a great way to save money and time in the long run, but it also makes you feel like an adult who has just about everything figured out.
Here are nine easy-to-make (and super tasty) meals that can be stored in your freezer for later:
Got some leftover vegetables that you don't want to go to waste? Bung them into a soup, baby!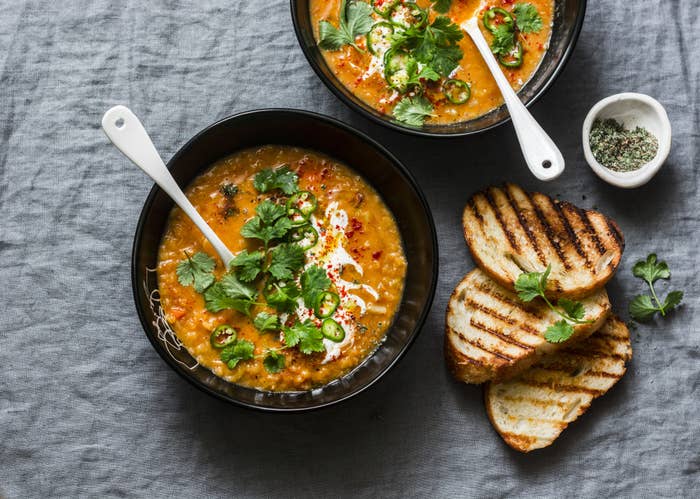 Lentils and rice make great bases for soups, and freeze well. Pop some coriander and cream on top to serve with a flourish.
If you've found yourself in the unbelievable position of having some extra fried chicken, freeze it for later.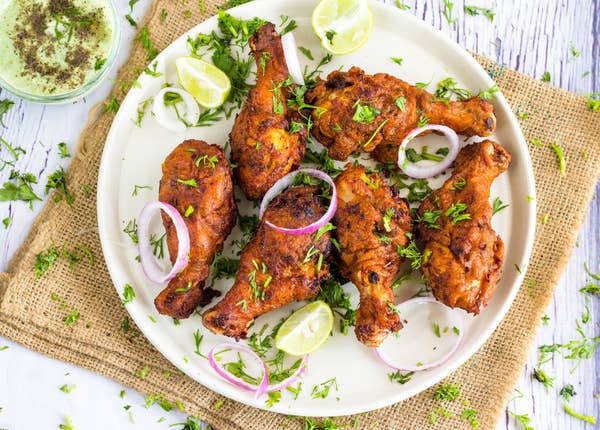 Before frying your chicken, coat it in a spice mix using paprika, chilli powder, garlic granules, and dried oregano, or take a shortcut and use a premade one like this Schwartz's Southern Fried Chicken spice. Fried chicken actually freezes well, so leftovers can easily be saved for another time — just defrost the chicken thoroughly and bake in the oven!
Lasagne is a top-tier pasta dish, and can be adapted in so many ways to suit whatever dietary needs you may have.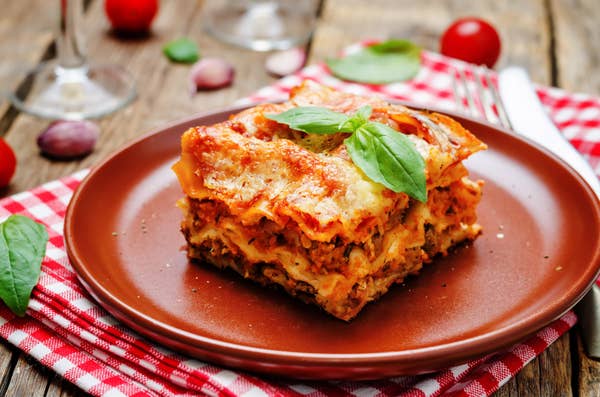 Section out individual portions of your homemade lasagne and pop it into some freezer-friendly plastic tubs to enjoy later! Need some sides? Salad or garlic bread will hit the spot.
If you're not a huge lasagne fan, then a pasta bake is another versatility queen.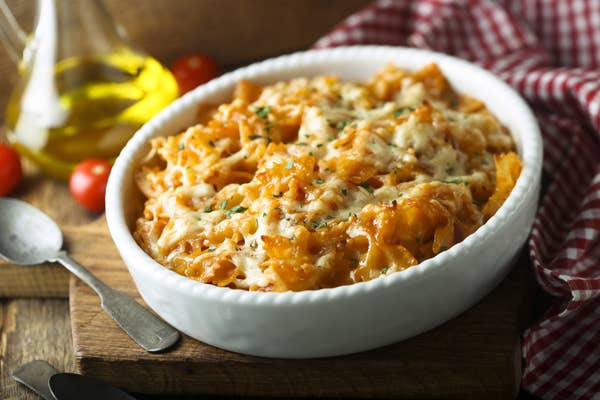 This university student staple is a cheap and cheerful way to mix and match the ingredients that you have available to you. When you defrost it, crumble some breadcrumbs on top and pop back in the oven for a refresh.
The collective love of curry is the lifeblood of Britain - whether you like it with meat or vegetables, pop your excess in the freezer and enjoy it another time!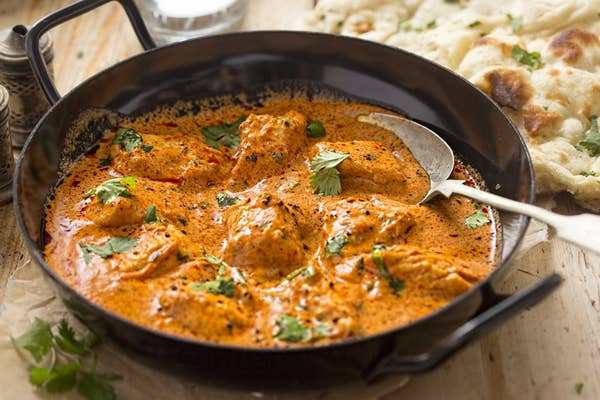 The spices in a curry, like garam masala, mature over time and will taste even better the second or third time over.
Take yourself on a culinary vacation to Thailand with some freezer-friendly fishcakes.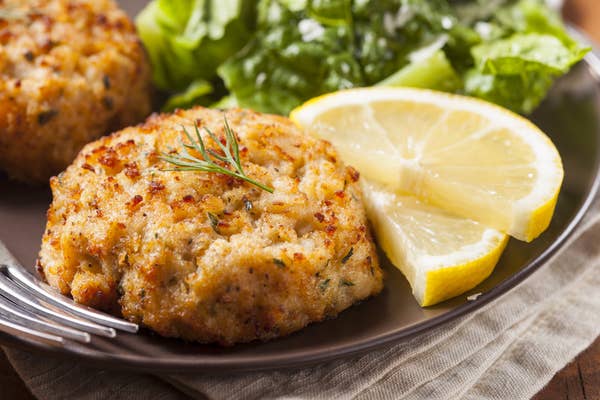 Combine some mashed potatoes, canned fish (tuna or salmon will do!) and some Schwartz Thai 7 Spice before frying. If you have any leftovers, wait for them to cool before popping in the freezer for another time!
Prep yourself for some great weather with some premade fruit lollies.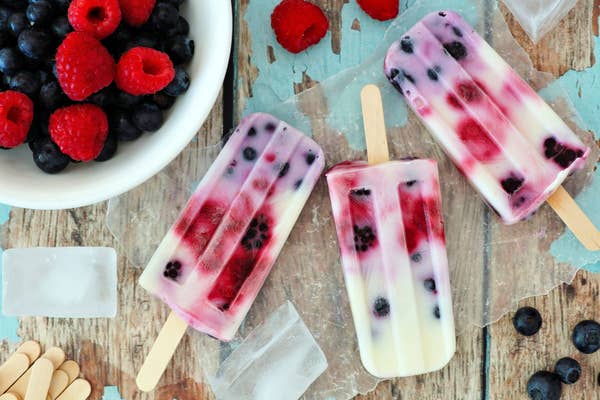 Think ahead to sunnier climes with some easy peasy fruit lollies. Simply pop some natural yoghurt, a smidge of honey or jam, and leftover fruit like bananas or berries that you may have in the house into a mould with a lolly stick and you'll be ready for the sun peeks its head through the clouds!
A fruit crumble is a thing of beauty, and they're super simple to make and can be frozen for later.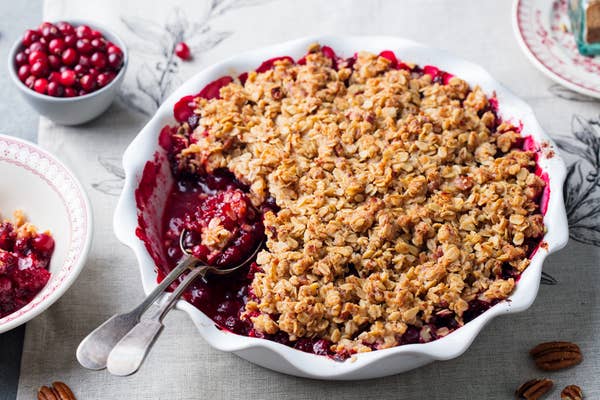 Ready-to-bake oat biscuits are the perfect healthy and hearty snack.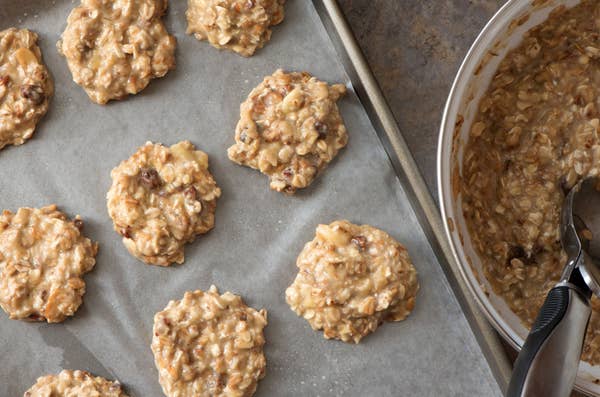 Prep your oat biscuit mix into scoop-sized portions and simply keep in the freezer until you're ready to bake...and snack! Add some banana and a sprinkle of Schwartz Ground Cinnamon for extra wholesome vibes.
A spice blend with coriander seed, cumin seed and cardamom.