Chilli Is The Most Versatile Meal – Here Are 7 Reasons Why
As seen on

Behold the humble chilli — a dish that is not only packed full of delicious flavour, but is also super easy to make.
Like this chilli recipe from Schwartz –you just throw a bunch of simple and inexpensive ingredients together in a pan along with lots of lovely spices like Schwartz cumin and chilli powder, and let it cook slowly to spicy perfection!
It also keeps getting better the longer it marinates, which is why leftovers taste so good! But did you know chilli is also the most versatile meal and can taste amazing in a variety of new ways?
Here are seven ways you can turn your leftover Schwartz chilli into other tasty meals, so you can enjoy every last bit of your batch without getting bored:
Easy lunch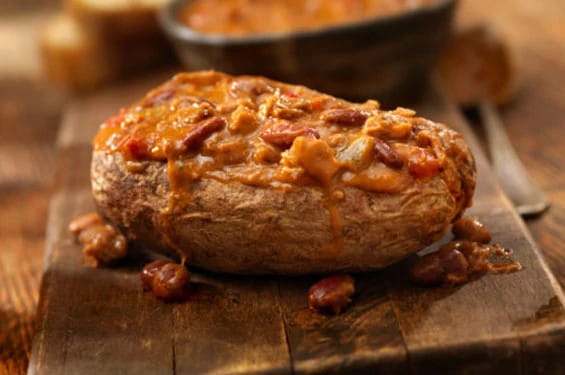 You can have it on a buttery, fluffy jacket potato for an easy lunch the next day.
Add some cheese and maybe some sour cream if you have any leftover and voilà! Way better than just beans, right?
Stuff it in bell peppers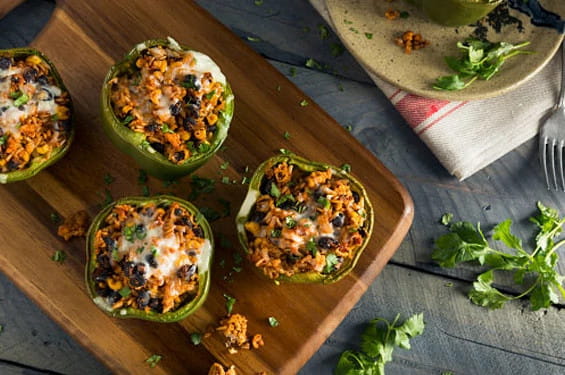 But if you prefer something a little lighter, you could try stuffing it in bell peppers and baking in the oven.
Add a bit of rice to the filling and serve with a side salad to feel like you're on a Mediterranean island somewhere.
Chilli mac 'n' cheese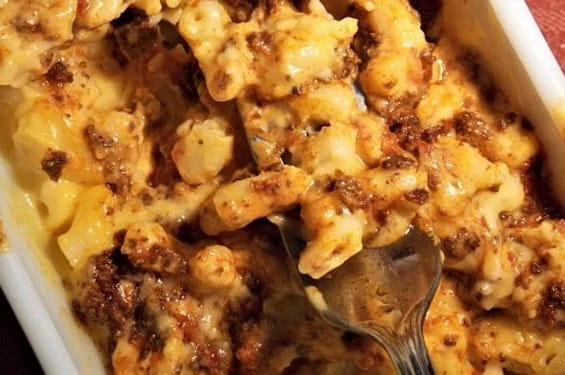 Have you ever had chilli mac 'n' cheese? No? Well don't knock it till you've tried it.
Creamy, oozy macaroni cheese coupled with spicy, flavoursome chilli is an unbeatable combo, imho. Give your leftover chilli the partner it deserves and give this dish a go!
Nachos topped with chilli
And what's better than nachos? Nachos topped with chilli of course!
A great snack to share while watching a movie, or a fun starter if you're having a big Saturday night meal! Everyone knows that nachos are in the top tier of snacks, but adding leftover Schwartz chilli really just puts them in a league of their own! Try serving them with a hefty dollop of fresh guacamole — delicious!
Feeling inspired to make a big vat of yummy chilli? Find out how Schwartz's range of herbs and spices can help you make it your best chilli here!
Try a quesadilla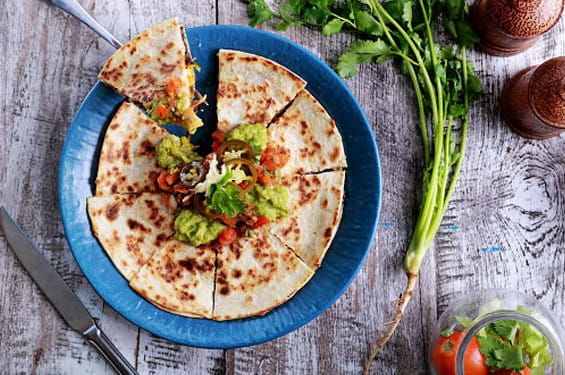 If you love a cheese toastie, why not try a quesadilla instead and add a bit of your leftover chilli to the filling?
All you need to do is spread some chilli on one large tortilla, top with grated cheese and then cover with another tortilla (or fold one tortilla in half). You then gently fry in a pan until the sides are golden and the cheese is melted through!
Sloppy Joes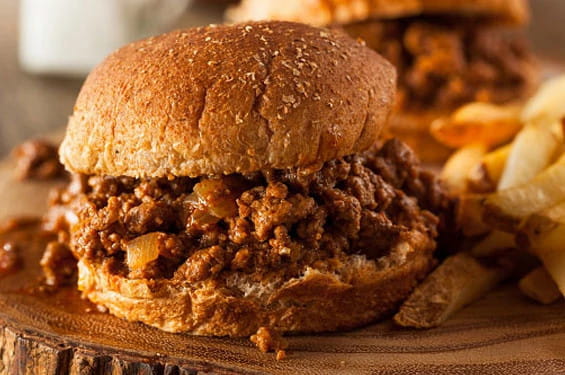 "Sloppy Joes" have been a childhood classic in America for years, and for good reason too — they're delicious and you only need a bread roll or bap!
It'll be messy but worth it, and better yet, requires zero effort.
Tacos & burritos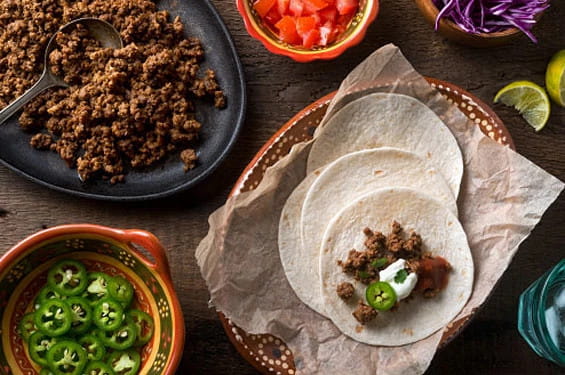 Unsurprisingly, chilli makes a great filling for tacos or burritos!
Yet another way to also use any leftover toppings you may have too, like sour cream or jalapeños. All you really need are taco shells or tortilla wraps — a simple ingredient addition that transforms chilli into a completely different meal!
A mild blend with chilli pepper, cumin, oregano and garlic.