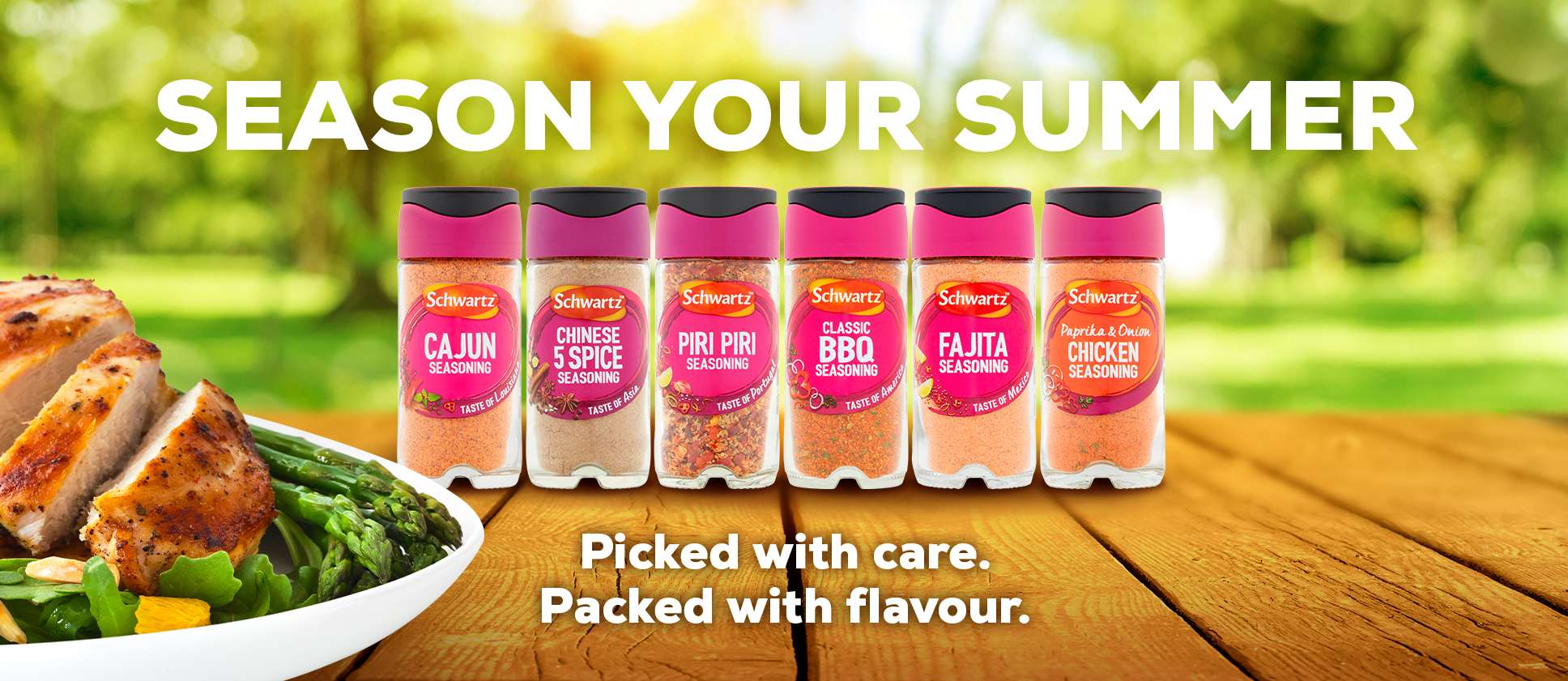 Season your recipes with the flavours of summer
Add these delicious Schwartz seasonings to create delicious summer time meals that are packed full of flavour.
Try these delicious summer recipes
Create seasonal recipes with a little help from Schwartz. These summertime recipes are sure to go down a treat.
Picnic sharing recipes
If you are enjoying summer festivities with a street party or picnic then these recipes are sure to go down a treat with friends and family - perfect for sharing and sure to satisfy and impress.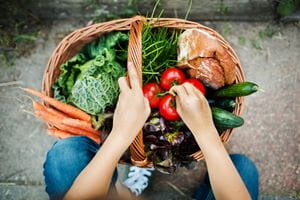 SUMMER PRODUCE GUIDE TO DINE IN STYLE


Summer is the peak growing season for fresh fruit and vegetables that will bring vibrant tastes and colours to your plate.


Check out our guide to summer fruits and vegetables that will give you some new ideas to try.